Relax! Their paws are in good hands.
Day Care
We know you love your pet, but you may not always be able to stay home with them.
Boarding
We provide first-class dog boarding services in Columbus, GA
Bath Time
Time to freshen up? Your dog can enjoy a refreshing bubble bath in our Paw Spa.
Grooming
Full grooming services are available. We can also trim your pets nails.
Paws & Play Doggie Daycare in Columbus, GA offers Daycare, Grooming & Boarding! We're all about your four-legged friend. Our dogs are very special and have needs beyond what our hectic lifestyles allow. We're here to make your life easier by providing a fun and safe environment for your dog to play, exercise and socialize with other "Pawed Pals."
Paws & Play's friends are placed in an appropriate play group according to their size. They are always supervised by a trained and loving "Human" who is dedicated to ensuring your dog is cared for at all times. Paws & Play Dog Daycare serves Columbus, GA & the metro area. – Nancy Joyner/Owner
Paws and Play's 4,500 sq ft dog-friendly daycare and boarding facility provides the perfect place for your dog to play the day away. Our playrooms have specialized commercial rubber flooring to protect paws and joints and prevent sliding. As well as providing comfort, our floors are designed to repel moisture and to make our frequent cleanings fast and effective. Each Paws and Play Doggie Daycare play area is equipped with specially designed germ resistant doggie playground equipment.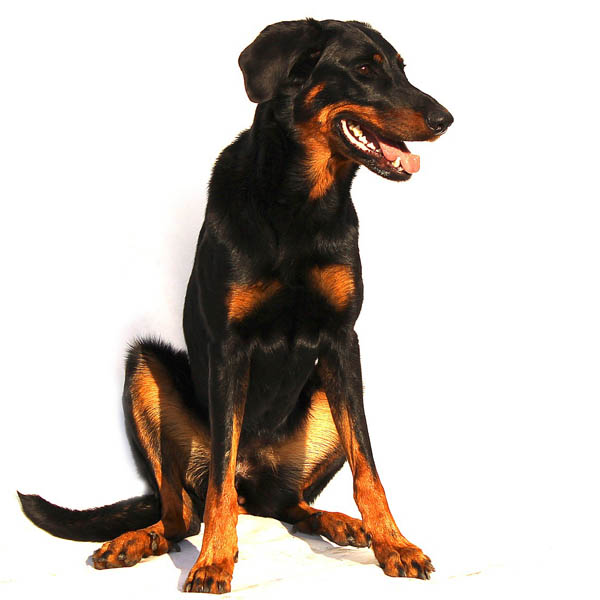 Our goal is to provide the attention, exercise and mental stimulation your dog needs for a happy well-rounded life.
We are dedicated to making a positive difference in the lives of our doggie clients and their owners so that they are able to enjoy each other to the fullest.
7:00am - 11:30am
2:00pm - 6:30pm
7:00am - 11:30am
2:00pm - 6:30pm
7:00am - 11:30am
2:00pm - 6:30pm
7:00am - 11:30am
2:00pm - 6:30pm
7:00am - 11:30am
2:00pm - 6:30pm
8:00am - 11:00am
1:00pm - 4:00pm
Pick-Up & Drop Off
4:00pm - 6:00pm
Browse the Paws and Play Doggie Daycare photo gallery! From bath time to play time, you'll find it all in this fun-filled doggie photo album!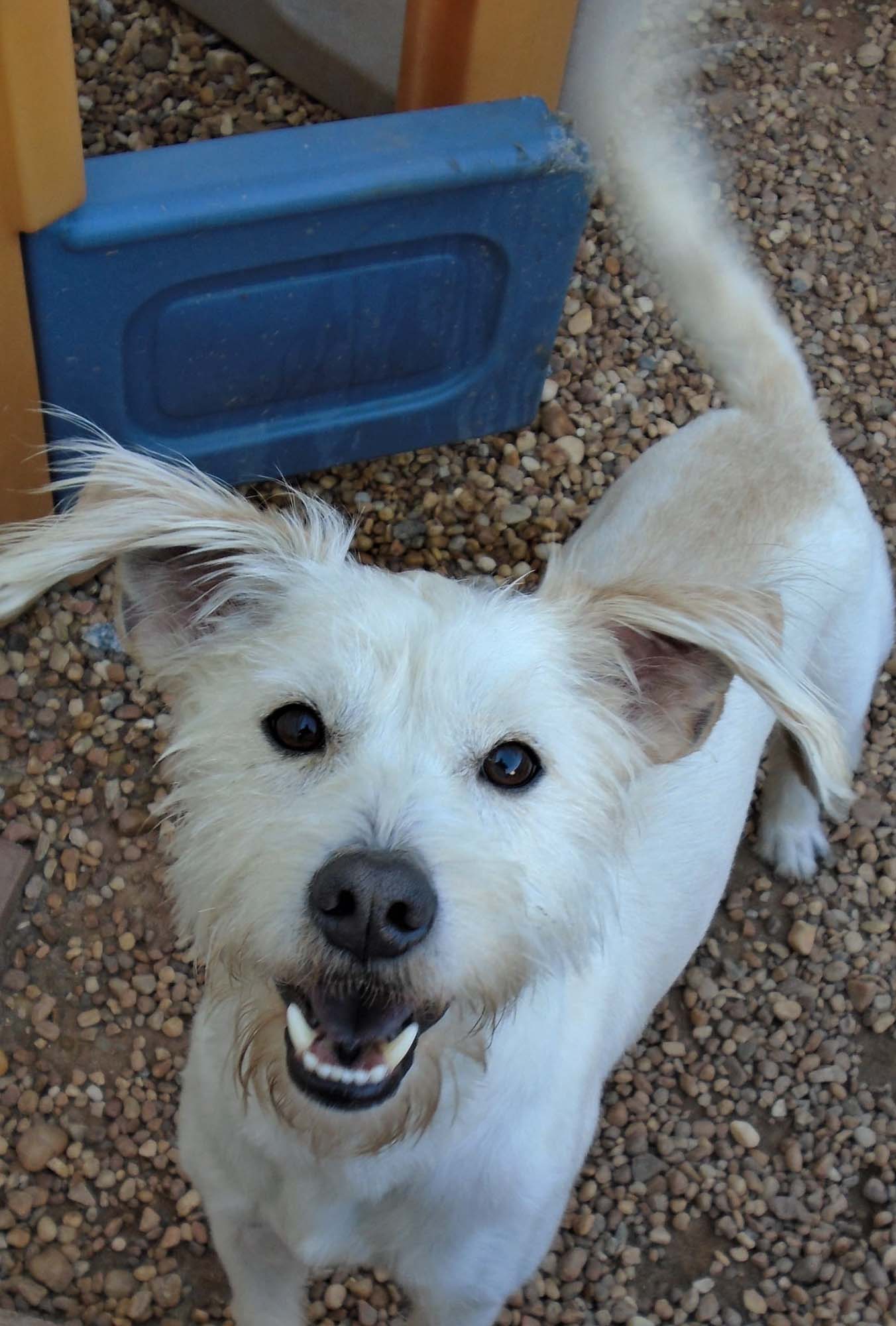 Visit our Services page to view our enrollment form, daycare policies, boarding policies and other important documents.