We are Columbus, Georgia's FIRST full-service, professional Dog facility which includes a dog daycare, dog boarding & dog grooming… all in one convenient location! Columbus, GA area Veterinarian services and locations can be recommended.
Paws and Play's 4,500 sq ft dog-friendly daycare and boarding facility provides the perfect place for your dog to play the day away. Our playrooms have specialized commercial rubber flooring to protect paws and joints and prevent sliding. As well as providing comfort, our floors are designed to repel moisture and to make our frequent cleanings fast and effective. Each Paws and Play Doggie Daycare play area is equipped with specially designed germ resistant doggie playground equipment.
Our Columbus, GA dog daycare facility also offers a large outdoor play area that allows our Paws and Play friends to enjoy a warm sunny day. They can bask in the sun or enjoy a splash in the doggie pool.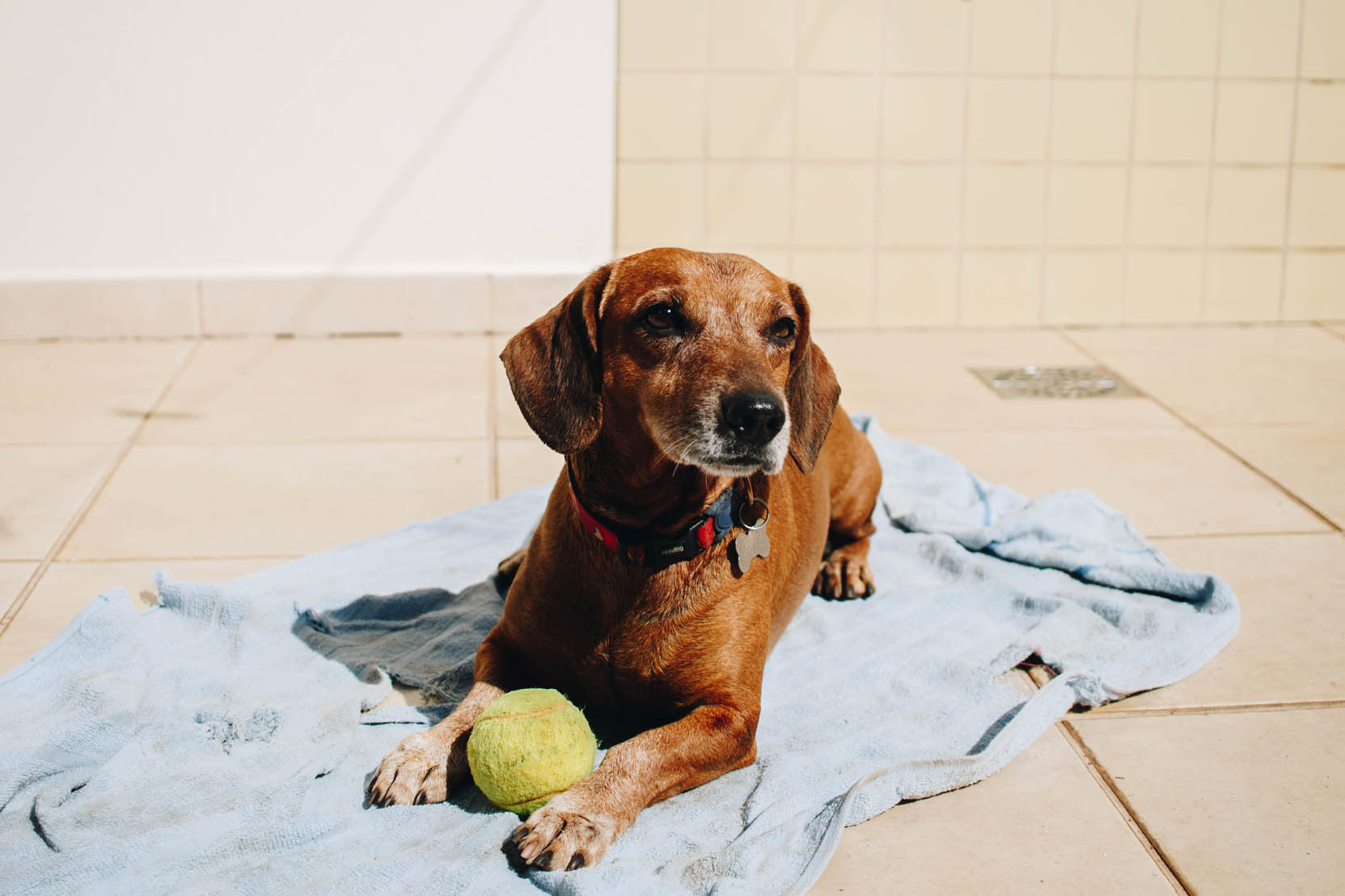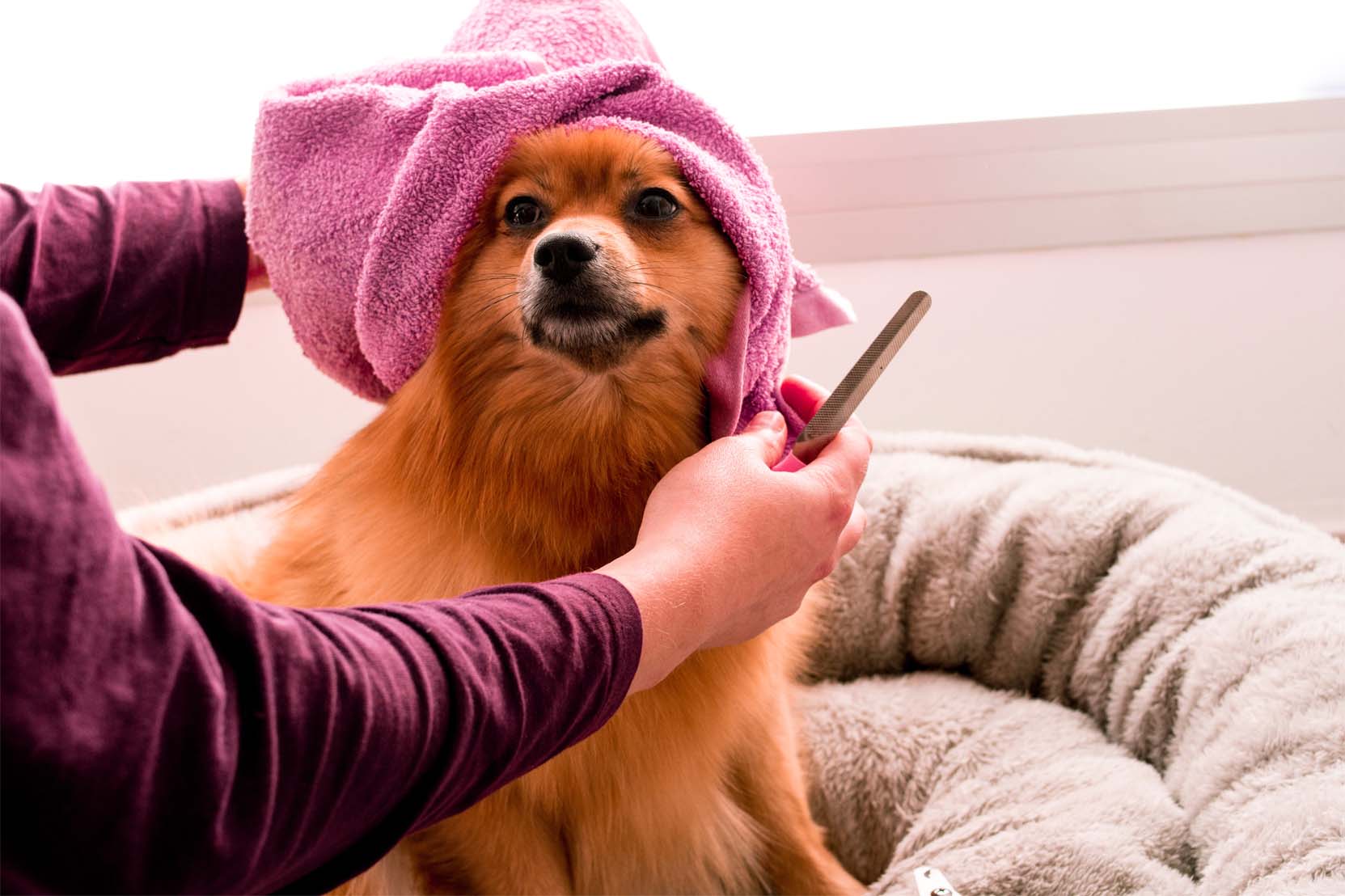 During the middle of the day our "doggie clients" staying a full day will visit our "Paw Hotel". Here they will enjoy a much needed nap. Due to the level of activity provided at Paws and Play, a nap is necessary to insure your dogs continued good health and fun loving nature.
Our facility also includes a professionally furnished "Paw Spa". Even our largest "doggie client" can enjoy a refreshing bubble bath and nail trim.
We also have full-time professional dog groomer that offers full grooming services to our doggie friends. Our Paws and Play Doggie groomer will pamper your pup so you can take your dog home well exercised, and looking great!
Paws and Play Doggie Daycare in Columbus, GA is staffed by fun and friendly professionals who really care about your family member. So bring your dog to Paws and Play located in Columbus, GA today for a great new experience for you and your four-legged friends!
Do you need our doggie daycare services?
Our goal here at Paws and Play Dog Daycare in Columbus, GA is to provide the attention, exercise and mental stimulation your dog needs for a happy well-rounded life. We are dedicated to making a positive difference in the lives of our doggie clients and their owners so that they are able to enjoy each other to the fullest. Your dog will enjoy a day full of activities while being continually supervised by our trained and loving staff in a safe and fun environment. Each doggy client has been screened and temperament tested to insure the safety of all our dogs.